Trusted for Over 13 Years
We were founded in 2002 as a full service broker-dealer focused on serving the OTC securities market. Our mission is to provide our clients with customized services that can meet the needs of any investor, from the most sophisticated institutional investor to those new to OTC securities.
Who We Help
We are committed to helping investors and issuers navigate the complex and underserved OTC securities market. Our clients include leading PIPE funds, foreign financial institutions, issuer affiliates, and accredited individuals. Our issuer services include providing financing solutions, assisting with DTC eligibility, and filing 15c2-11 applications.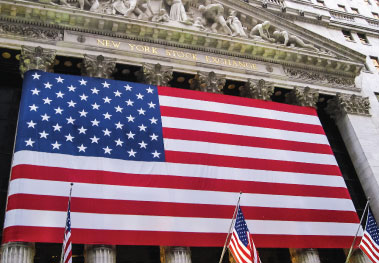 Helping emerging growth companies and their investors access America's capital markets
We Stand on Our Principals
Let's Start the Conversation
T: 480.603.4900
F: 480.603.4901
A: 7170 E. McDonald Dr. Suite 6
Scottsdale, AZ 85253
E: Email Us